People are the greatest asset. From this logic, stems our passion to retain employees. We believe that working with us, you can draw your own map of success, by enjoying a fulfilling career that allows you to grow professionally in a supportive environment.
Customer care specialist
Handles Key Account Clients.
Gets Rates from shipping lines, airlines, agents, and NVOCC, etc.
Negotiates rates with worldwide agents, airlines, shipping line, and NVOCC.
Handles Cost and Pricing Quotations.
Sends offers to clients.
Books space for shipment.
Issues B/Ls for export shipments, export documents (ECTN, CTN, BSC, BIC…)
Follows up the shipment and update clients with shipment status.
Insures cargo.
Coordinates info with operations and accounting Department.
Meets with shipping lines representatives.
Apply
Lead generation
Duties: 
Contacting prospective clients.
Research companies that might be potential clients.
Understanding the needs of the clients.
 Data analysis.
Communication and coordination with the marketing team.
Reports.
Handling a CRM software.
Follow-up with the clients.
To use company databases to gain potential leads.
To build relationships with colleagues and clients.
Skills :
Fluent in English, Arabic.
Previous B2B or B2C sales experience.
Excellent communication skills and an excellent telephone manner.
A positive approach to objection handling is essential.
A good knowledge and understanding of the technical aspects of the following:- Microsoft Office and associated systems, including CRM-Social Networking (LinkedIn).
Apply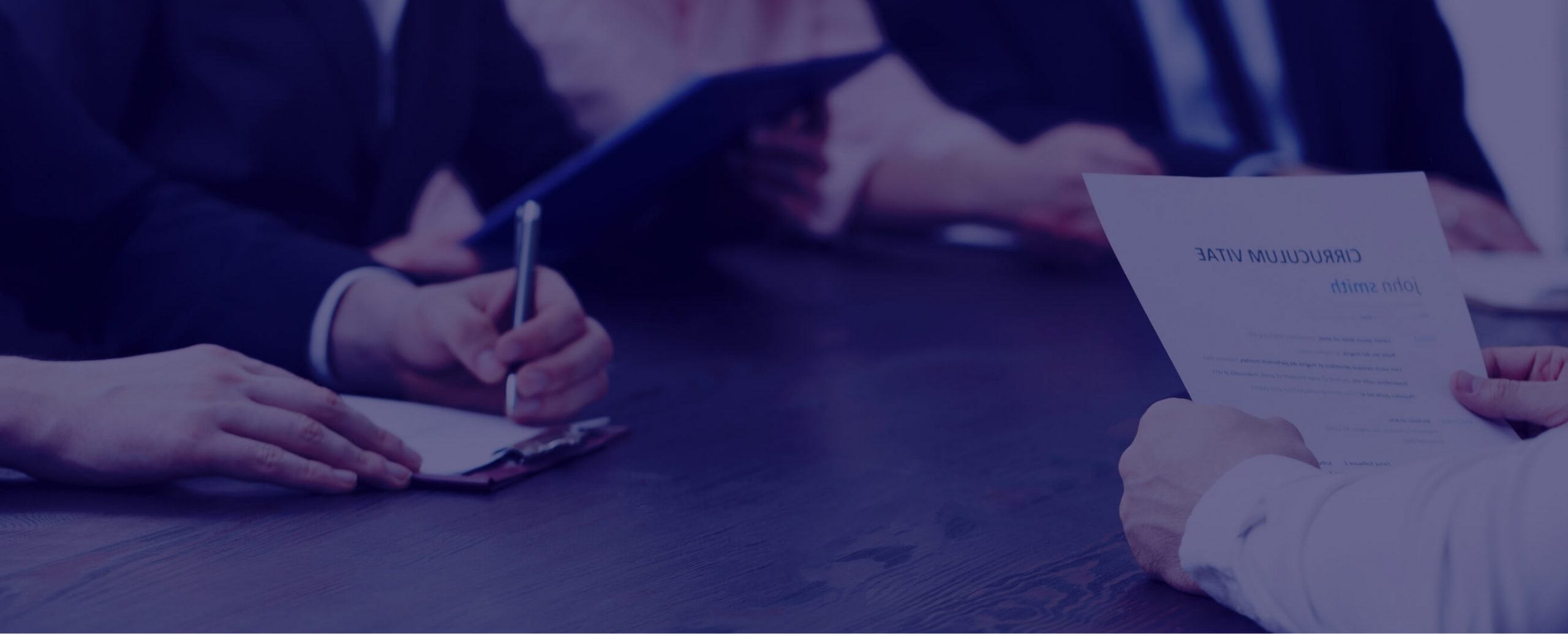 Grow professionally in a supportive environment
Send us your CV and tell us about yourself!