Why Us?
Why Us? Because We Care!
Reliable
Our company has been offering air and sea shipping services since 1995. More than 25 years of delivering goods and products, anywhere in the world.
Consultation
Get in touch, for your general and detailed inquiries on shipping, logistics, and customs clearing.
Customization
We listen to your needs and provide you with customized solutions.
Fast Service
We respond and deliver quickly. Never miss a deadline.
Agile
We find opportunities even during the time of crisis. We have expanded to the U.K. to help facilitate Lebanese import/export activity.
Transparency
Straight-forward answers, on the spot.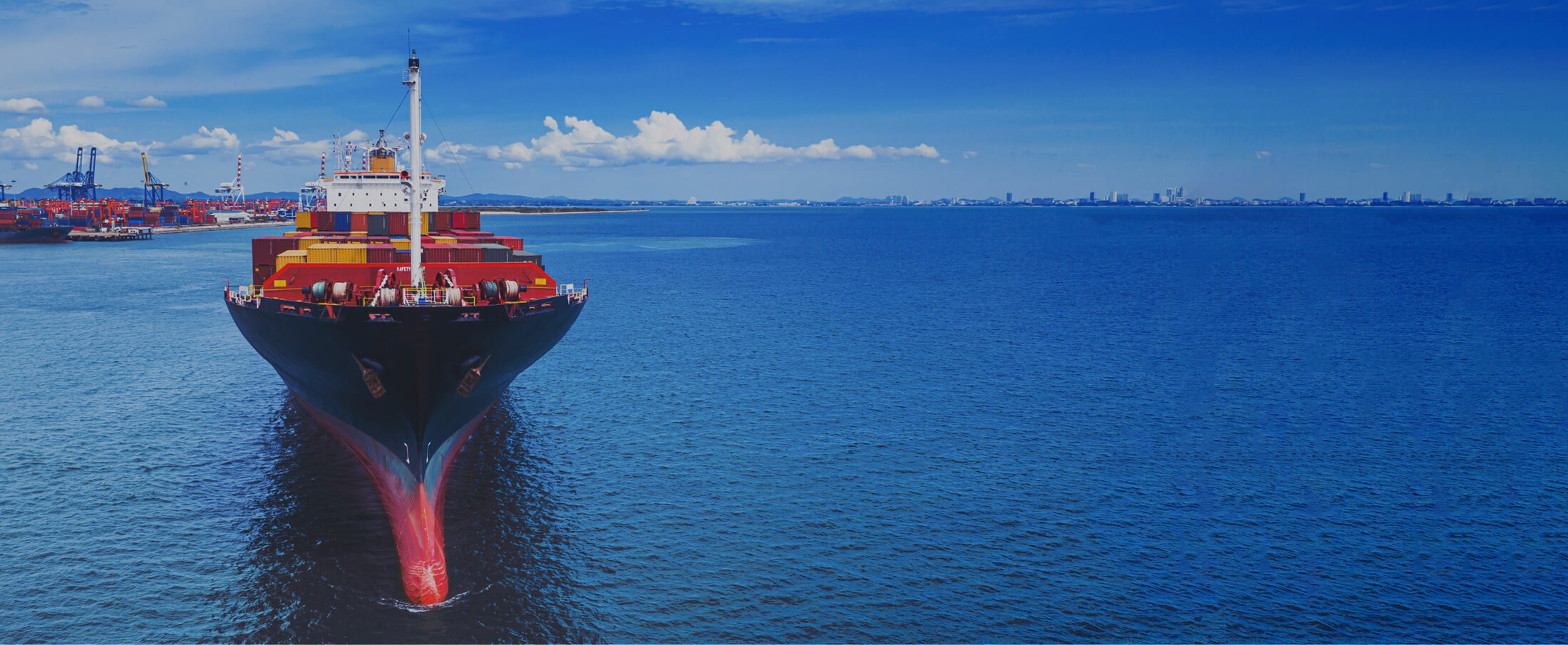 You Got It?
We Ship It!
At Sea Sky Services, we are the solution to all your transportation problems.
IATA certified, and a highly agile professional team with proven expertise in logistics and shipping; we tailor innovative solutions that fit all your needs.
We are people oriented and passionate about problem-solving. We believe that through good relations, comes great business.
Get To Know Us
About
Where The Sea Meets The Sky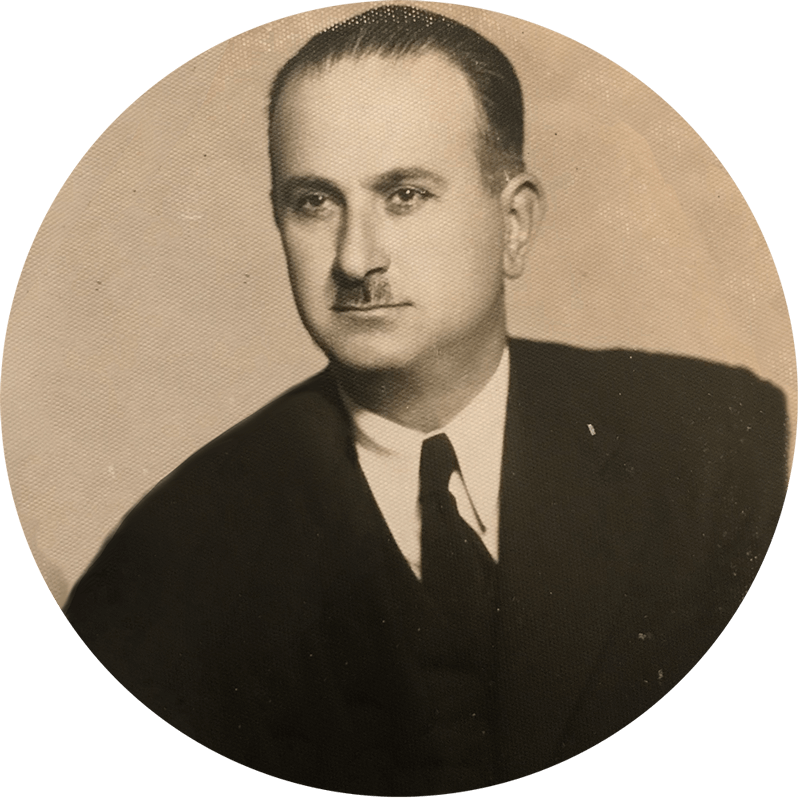 1929
Youssef Azar, a licensed customs broker, founded the company. During his management the company became one of the top five customs clearing offices in Lebanon and he was appointed several times as head of the syndicate.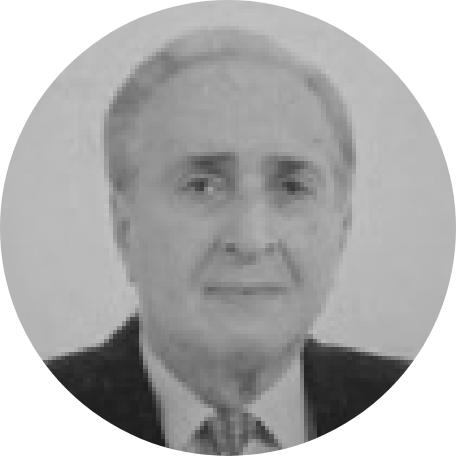 1968
Georges. Y. Azar, the legacy was handed to Youssef's eldest son, who handled many new accounts and grew the company.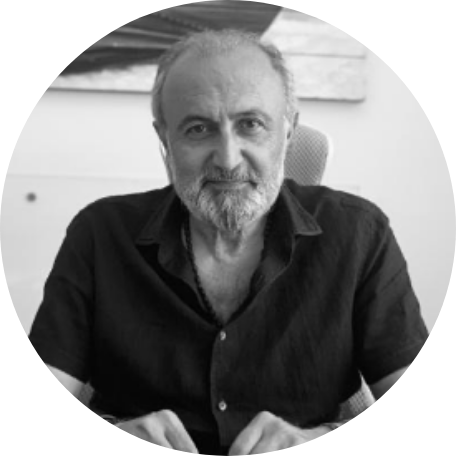 1995
Joe Azar opened Sea Sky Services sarl, to complement the family business of customs clearing.
2000
Sea Sky Services became a member of the International Air Transport Association (IATA) which is the trade association for the world's airlines, representing some 290 airlines or 83% of total air traffic.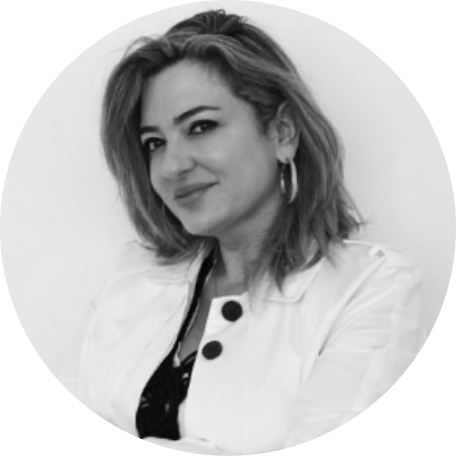 2001
Rima Saad Azar became a partner and the general manager at Sea Sky Services.
2013
Sea Sky Services became a member of WCA Inter Global which is the world's largest and most powerful network of independent freight forwarders.
2019
Rima Azar, was elected as a board member in LEBANESE FREIGHT FORWARDER'S SYNDICATE.
2020
Sea Sky Services became an associate member to support QOOT members in logistics and shipping.
2020
We launched our EMC department (export management consultancy department), specialized in guiding the Lebanese small businesses to meet export compliance standards.
2021
Sea Sky Services continues to grow and expand by opening a branch in the United Kingdom.
2021
In addition, Sea Sky Services sarl became a member of AWS (All World Shipping).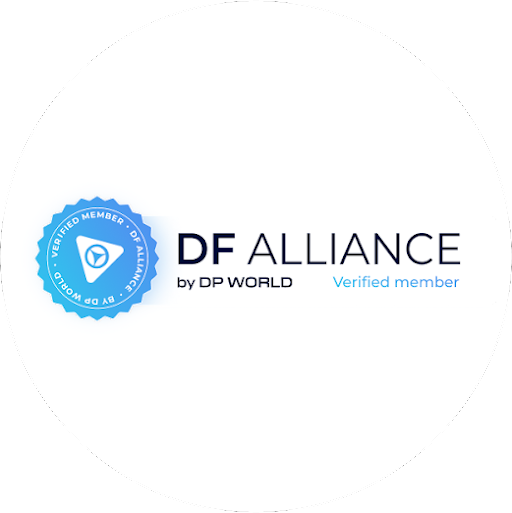 2023
Sea Sky Services joined DF Alliance and introduced two new services: Express Shipping Services for small parcels and the Yellow Stores in Dubai Service.
Our Services
Designed to properly facilitate the movement of merchandise through Lebanon's ports and customs, Sea Sky Services offers importers and exporters a fast and reliable experience. Our highly trained Export Management Consultancy (EMC) department, along with the network we built, of more than 11,000 agents (WCA, AWS) allows us to serve you, at the best possible rates. We are experts in personalized servicing that ensures you a hassle-free, shipping experience from point A to B, anywhere in the world.
Together, we exceed what any other freight forwarder, Shipping line, 3PL, or customs broker can achieve.
Our People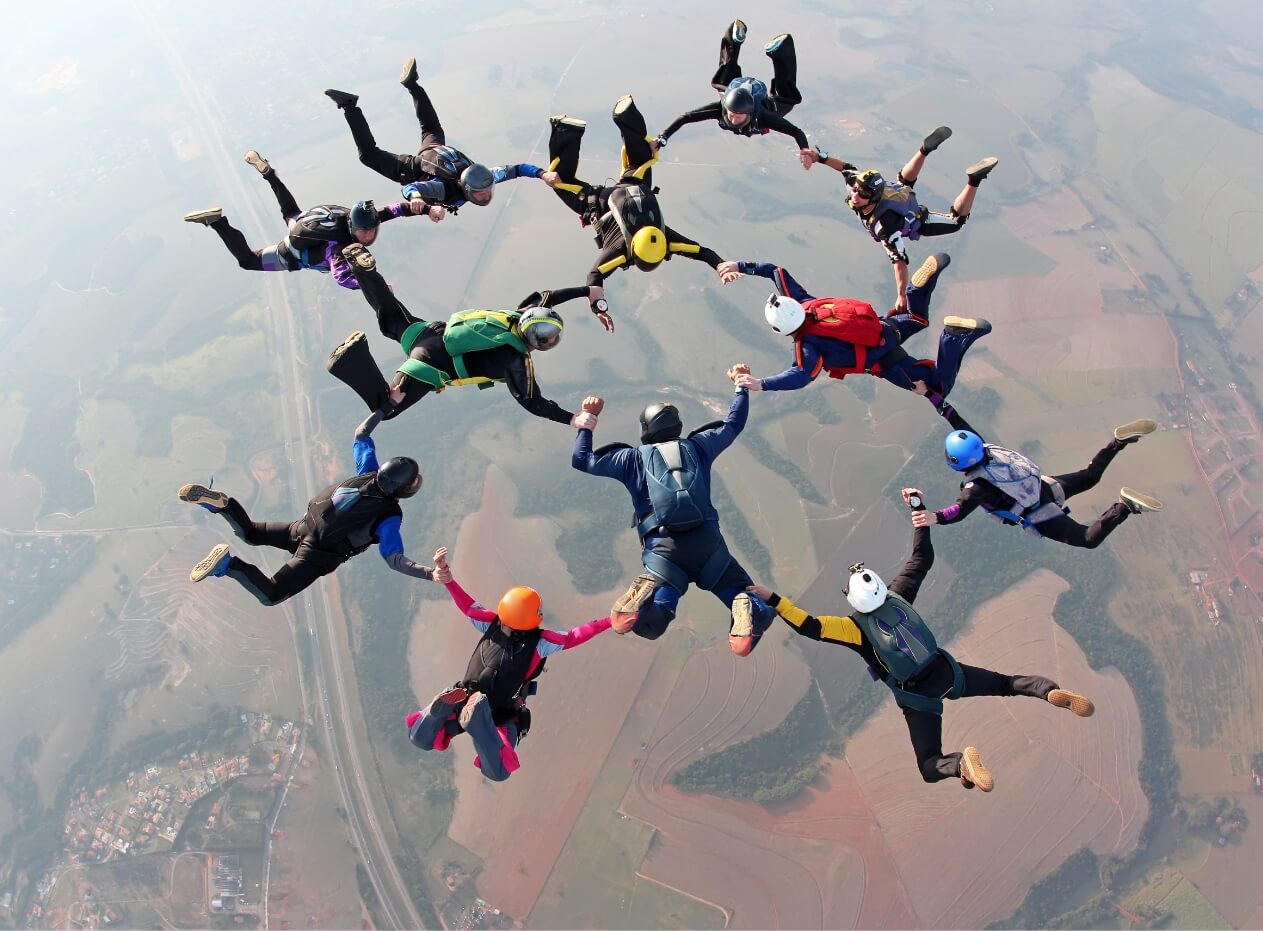 We hire talented and professional people. Our team is highly trained to listen to your needs and point you at the right direction.
Join Our Team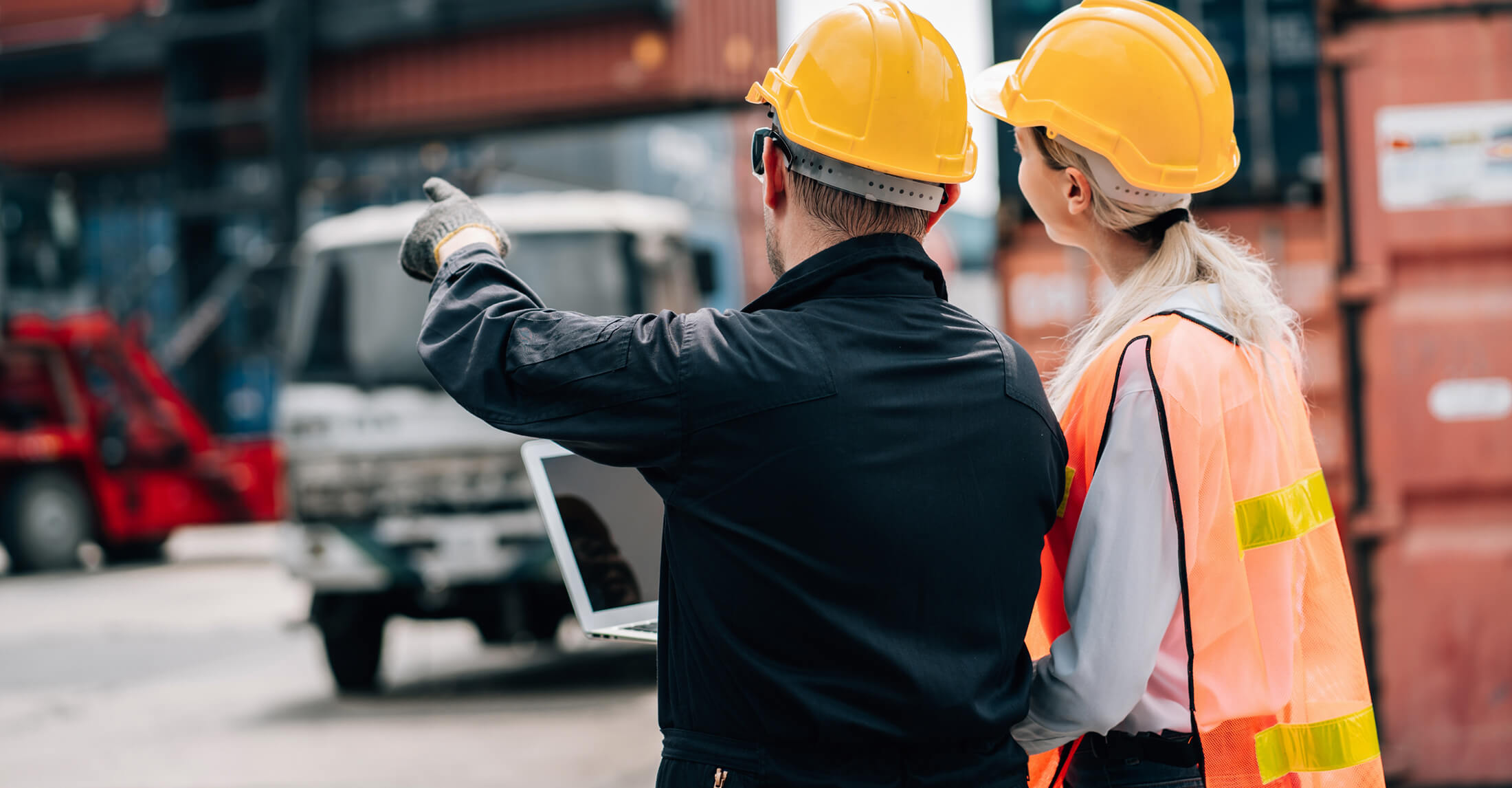 Export
Management
Consultancy
We move mountains for you
Following the Lebanese economic crisis, Sea Sky Services redirected efforts to supporting local companies on their journey to expand and increase their exports. We launched our EMC department in 2020, which provides technical consultations to exporters on compliancy and product conformity.
With the collaboration of Sea Sky Services UK LTD, import management consultancy department, we are helping Lebanese brands to secure buyers and distribution channels in the E.U. and the UK.
More info
Testimonials

I want to express my appreciation to your team for their support since day one. Everyone I have dealt with is amazing at their jobs.
Sea Sky team is one of the most hardworking, friendly, quick on their feet individuals that I've ever worked with. They are Professional, timely, and communicative.
Everyone has been attentive to our needs and it's a pleasure working with SEA SKY as a whole.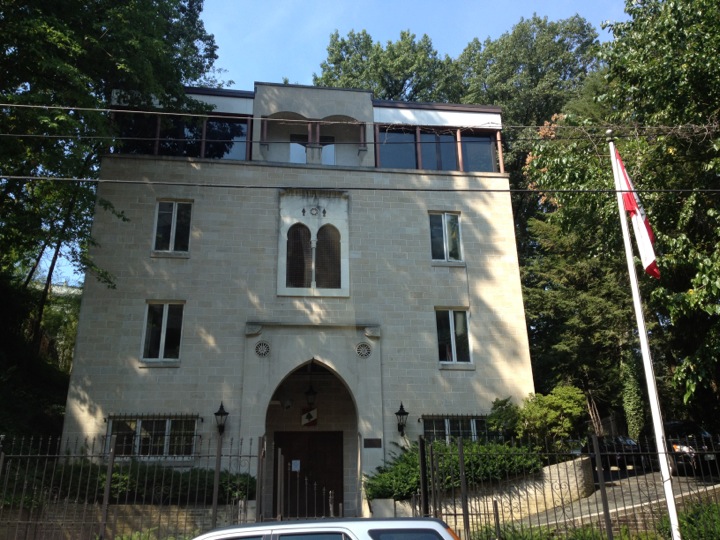 Sea Sky Services was an absolute pleasure to work with from start to finish, communication was perfect. We had 8 working days remaining to the showcase day in Washington, D.C., and we wouldn't have had the products on time without Sea Sky's attention to the finest details of flight connections, and their strong network of agents in the US.
Dr. Abdallah Nassereddine -
Economic Attaché - Embassy of Lebanon in Washington, D.C.
Dear Seasky
It was a pleasure speaking with you as well, I start work with sea sky 4 months ago , it was a really good service and Honesty in timing and prices , it's the most important for us Commitment to time and prices.
Thanks
Sea Sky services was the key player in the QOOT Cluster's mission to showcase Lebanese products in the Lebanese embassy in Washington DC. In our very tight schedule, Sea Sky was able, in just two weeks, to ship a pallet of Lebanese goods to Washington DC. Not only did they handle the shipment procedure extremely well, but they managed to take over the logistics behind the operations, making the procedure much easier for the companies, as well as for QOOT Cluster.
We have been working with Sea sky for over xx years.
Sea sky's team is very professional, knowledgeable, courteous, and responsive. We are thoroughly pleased with the constant attention given to our account.
I know I can trust their expertise when inquiring on anything from customs regulations to import logistics in a new port. Using their services for our freight forwarding, customs brokerage and more allows us to maintain a smooth workflow.
DODO TAHAN -
ABED EL TAHAN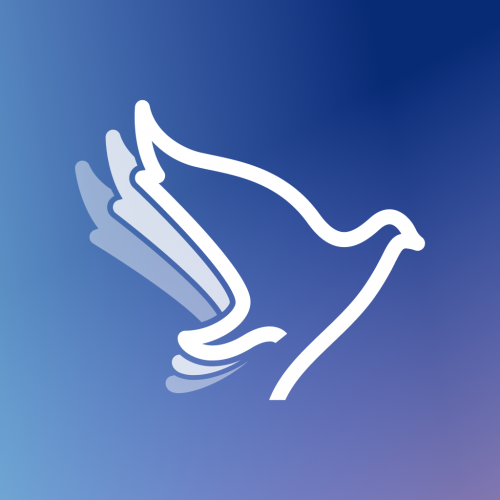 In my most recent role at the NGO Distribute Aid, I worked with Sea Sky on several international container shipments from Western Europe and the UK to Lebanon. Given the language barrier and the unknown customs regime here in Lebanon it would not have been possible or a small NGO like Distribute Aid to make these shipments possible had it not been for local partner!
At Sea Sky we have a contact for shipping, for customs clearance as well as for inland delivery. Even as a client I felt included in the Sea Sky family! Therefore, I want to thank everyone for the great time we had together and wish you all the best.

I was satisfied with Sea Sky's services. We worked on exporting, and I appreciated their customer service follow-up, documentation, and response speed. Likely to recommend to a friend or colleague.
Carine Assouad -
Dunkin Donuts
From packing and moving to delivery, we were very satisfied with Sea Sky's services. We exported with them, and what I liked most about them was their customer care follow-up and quick response time.
I would highly recommend it to a friend or coworker.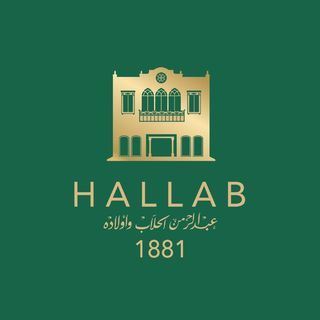 I work with Sea Sky Services on exporting and have been really pleased with their services so far. I appreciated their customer service follow-up and prompt responses. Likely to recommend to a friend or colleague.
Georges Elias Katra -
Hallab 1881
Export Management
Consultancy (EMC)
If you are an exporter in need of guidance, download our white paper